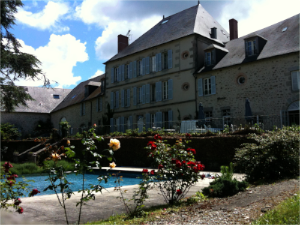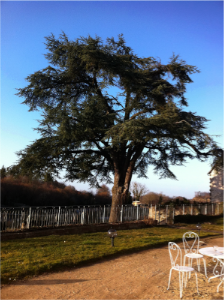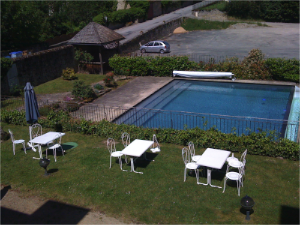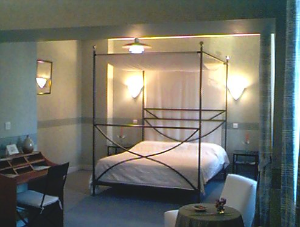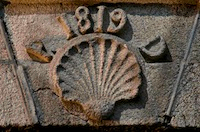 Our hôtel is actually closed.
An XVIIIth century mansion in the heart of the Limousin region, in Creuse Department
This charming hotel
in a beautiful french village
,
welcomes you in its personalized and exquisite rooms.

Enjoy the relaxing surrounding, with modern comfort, fine wines, delicious food and a warm welcome.